About the company
The MONOMETAL nástroje s.r.o. Company was established in 1993 by two associates with rich experience in automotive and aircraft industry. From the start, we focused on custom manufacturing of HSS cutters for machining of holes.
The company premises gradually moved and CNC grinders for production and sharpening special solid carbide tools were added to the mechanical equipment.
The company used grants from European funds to successfully implement several projects aimed at investments into manufacturing technology, information system and consultancy. The mechanical equipment was thus supplemented with CNC and manual grinders, which enable production of broaches and special tools; these tools are then inspected with an optical CNC measuring tool. Other projects focused on implementation of an information system for management of company processes and their optimizing.
The production largely incorporates special HSS or PM-HSS tools; 40 % of production is exported to the EU countries. Our customers come from the automotive industry, engineering, health industry, power engineering and wholesale businesses.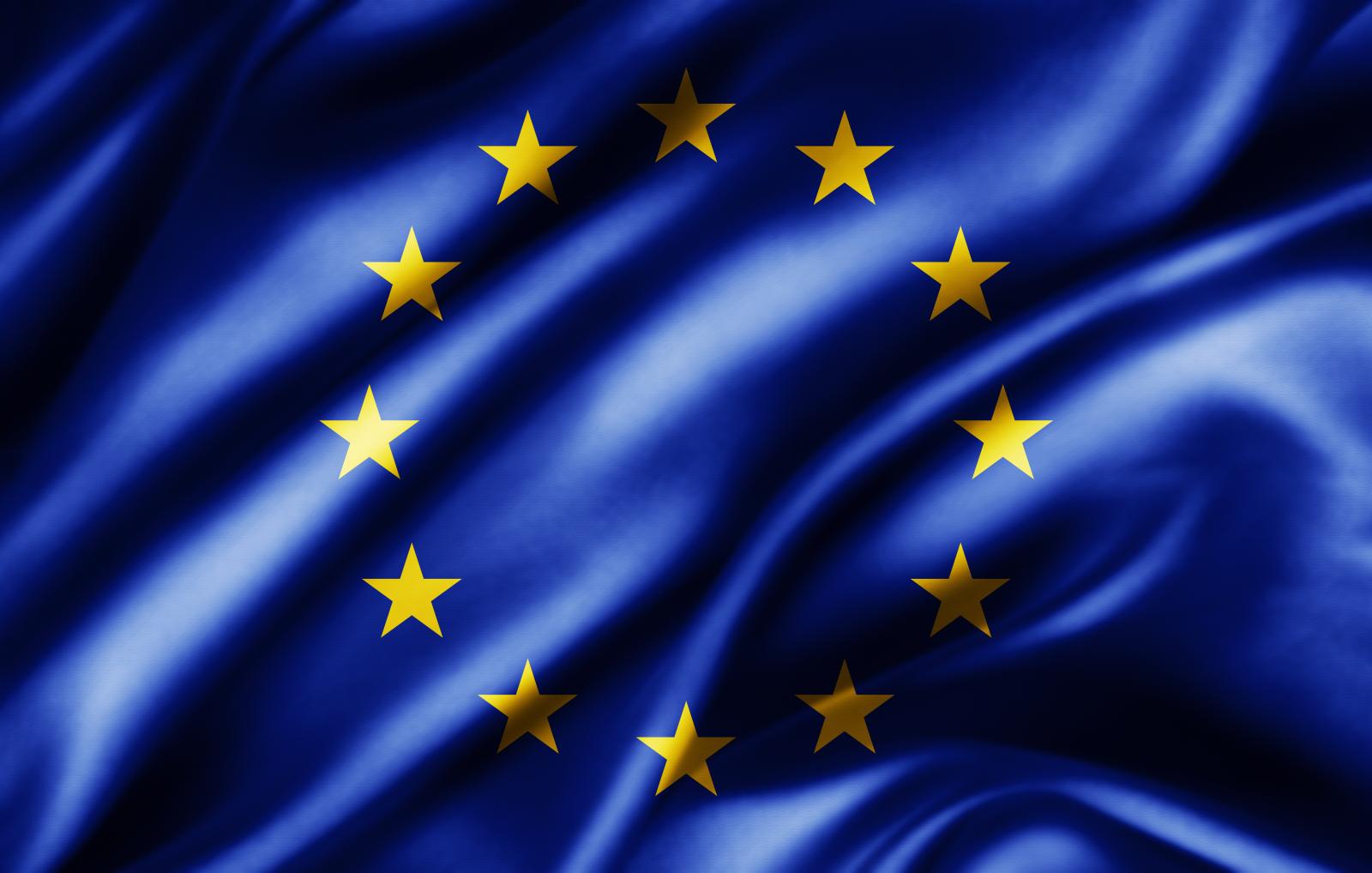 EUROPEAN UNION
EUROPEAN REGIONAL DEVELOPMENT FUND
INVESTING IN YOUR FUTURE