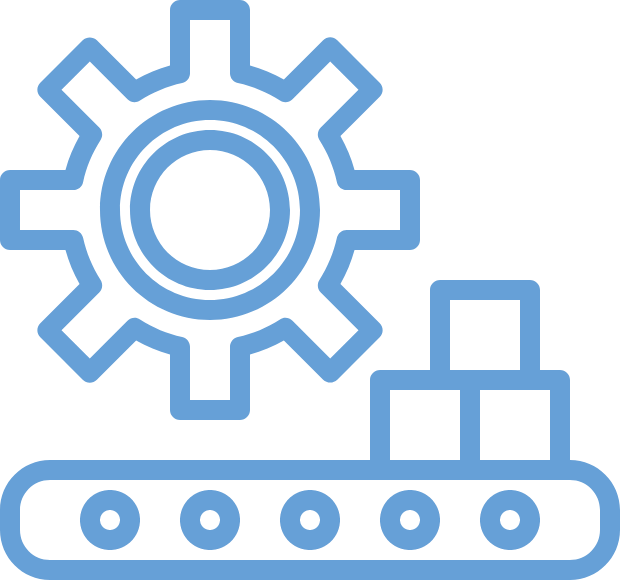 Metalworking
Modification of standard (catalogue) tools according to individual specifications; we modify diameters, lengths, radiuses, angles and complete shapes.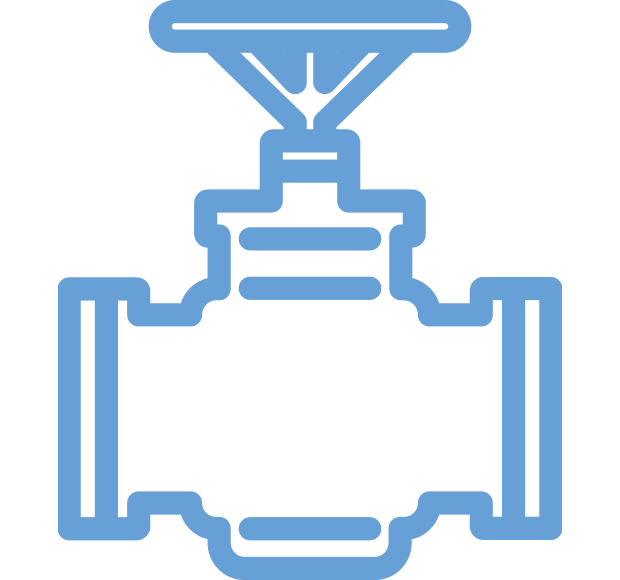 Hydraulic systems
Production of tool sets for cavity tooling, based on a drawing of the workpiece; the production starts from a single piece.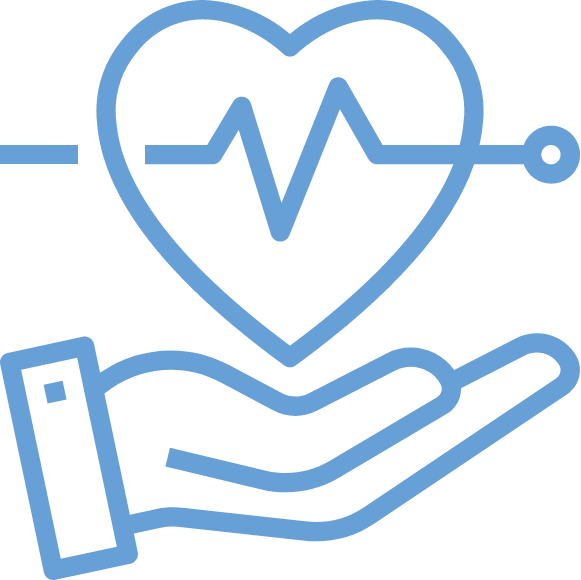 Medical tools
Medical drills, Dental drills.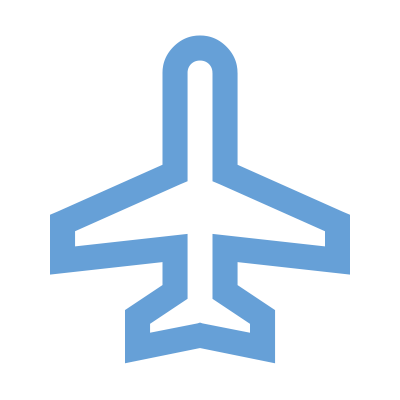 Aviation
Aerial reamers, stepped drills for rivet holes.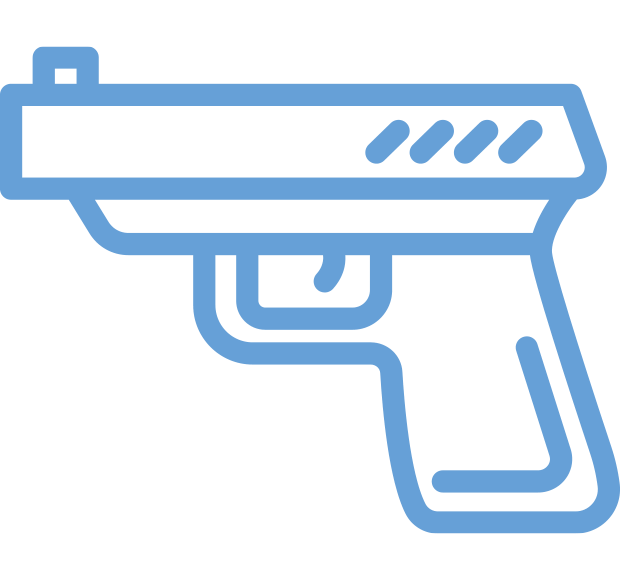 Defence
Chamber reamers, extrusion mandrels for frames, barrel grooving tools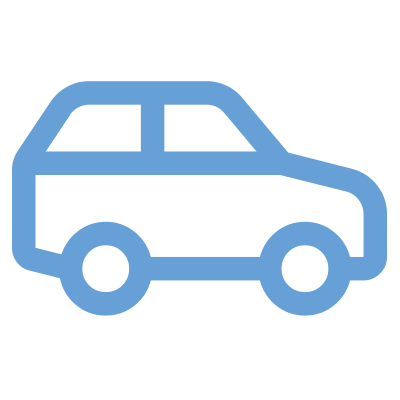 Automotive
Drilling of valve and bolt holes in aluminium wheels. Rolling pulleys for pipes for air-conditioning units, stretching mandrels, shaped spigots, drilling of crankshafts.